Mardela Springs gun owner returns from Capitol visit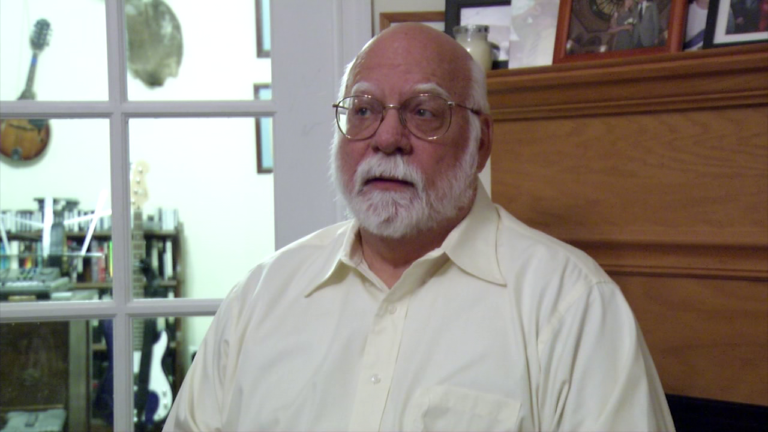 Donald Singleton took to Capitol Hill this past Monday and Tuesday along with 14 others.
Singleton says he met with high ranking politicians such as one of the president's advisers Valerie Jarrett and New York Senator Chuck Schumer, as well as the parents of Allison Parker, the Virginia television reporter gunned down on air.
Singleton tells us that after speaking with folks affected by gun violence across the nation he thinks real progress was made.
"this was an incredible experience.", Said Singleton, "It's really time that we now turn the heat up on Congress to do what needs to be done to make the country a safer place."
Singleton says an organization is being formed the members of which will hold a conference call on Saturday to discuss the next course of action in urging law makers to strengthen laws against buying guns without background checks, for example at gun shows.