Lewes waterman charged with 305 counts of undersized conch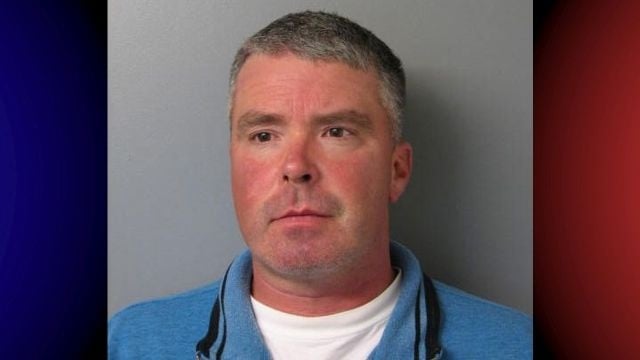 A Lewes waterman is facing charges, after he was apparently found with undersized conch.
Delaware Department of Natural Resources and Environmental Control says on November 6, DNREC Division of Fish & Wildlife Natural Resources Police officers arrested 40-year-old Shawn Moore, after finding a hidden catch of undersized channeled conch on his boat during a compliance check.
Moore was then charged with 305 counts of possession of undersized channeled conch on Delaware waters. After his arrest, Moore was released on a $3,050 unsecured bond, pending a later court date. If found guilty, there is a $100 fine, per charge.
Channeled conch are apparently also known as smooth conch, smooth whelks or channeled whelks. Channeled whelks are both eaten, and sold as bait, in Delaware. The channeled whelk also was reportedly proclaimed Delaware's official state shell last year by Governor Jack Markell.