Lawsuit says Rehoboth restaurant copies Cracker Barrel look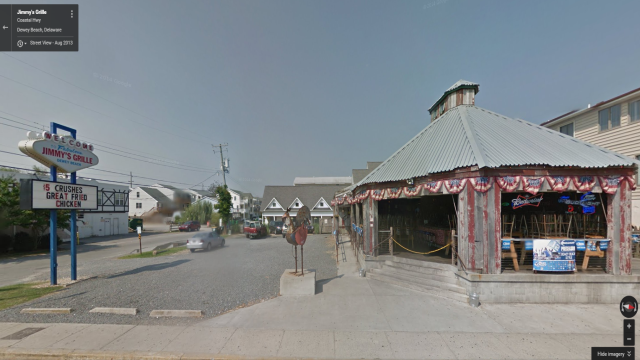 Dewey Beach businessman and former U.S. Senate candidate Alex Pires says attorneys are trying to negotiate a settlement of a federal trademark infringement lawsuit filed by the Cracker Barrel restaurant company.
Cracker Barrel filed the lawsuit last week, alleging that Highway I Limited Partnership, led by Pires, was using a design for the new Jimmy's Grille restaurant and gift shop in Rehoboth Beach that copies and misappropriates the distinctive look of Cracker Barrel restaurants.
Pires said in an email to The Associated Press this week that settlement discussions are under way, and his attorney filed court papers Tuesday saying the parties have agreed to extend the deadline for Highway I to respond to Cracker Barrel's request for a temporary restraining order.