Governor says trade mission boosts Virginia seafood exports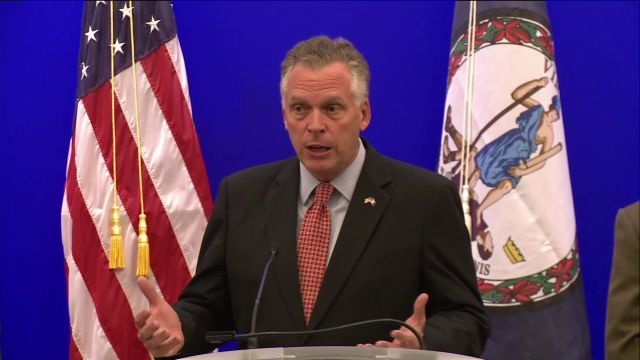 (AP) – Gov. Terry McAuliffe says a recent trade and tourism mission to Canada has increased exports of Virginia seafood.
McAuliffe said Thursday that Rappahannock River Oyster Company has secured deals with Lagoon Seafood of Lachine, Quebec, and Toronto-based seafood importer SeaCore as a result of the September mission.
    
Rappahannock will supply SeaCare with oysters and Lagoon Seafood with oysters and clams.