Comptroller plans to examine daily fantasy sports betting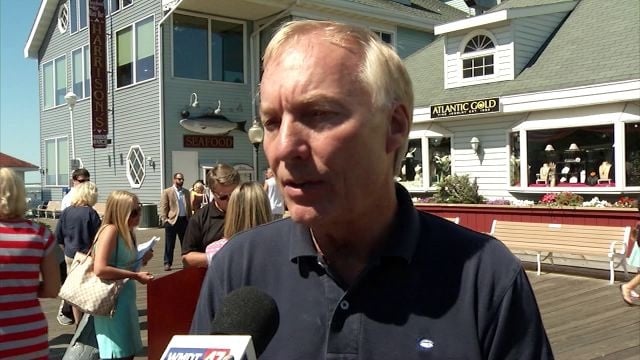 (AP) – Comptroller Peter Franchot wants to make sure daily fantasy sports betting like FanDuel and DraftKings are operating legally in Maryland.
Andrew Friedson, a spokesman for Franchot, said Thursday that the comptroller wants to ensure taxes are being properly collected and Maryland consumers are protected from any potentially damaging industry practices.
    
Friedson says the comptroller will convene state officials in the coming months to discuss the issues and ensure that taxpayer interests are protected.
    
In 2012, Maryland enacted a law legalizing such games. But it was largely tailored to apply to small social groups that play all season long, not the new industry created in recent months.
    
The law includes a provision authorizing the comptroller to adopt regulations. But the size of business has raised questions about how to proceed.