Brewer due in court after plea was vacated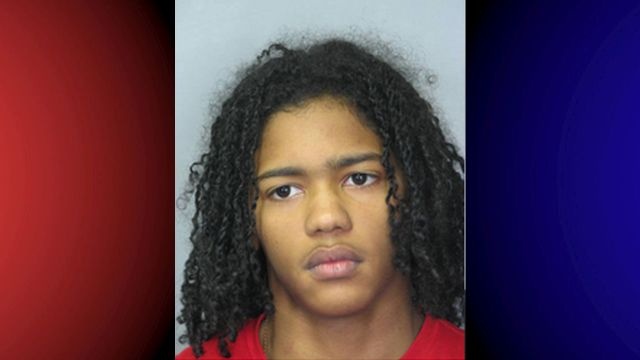 One of the men accused in the kidnapping of an elderly Lincoln woman, Phillip Brewer, is due in court later this month after his guilty plea was essentially thrown out.
According to the Delaware Department of Justice Brewer's guilty plea was vacated last month. Officials say that means the conviction never happened.
A DOJ spokesman says the state did not oppose the motion because the case mirrored Rondaiges Harper, who had his convicted overturned earlier this year by the Delaware Supreme Court.
Brewer has since been indicted on charges of first degree unlawful imprisonment and second degree conspiracy.
He is scheduled for a case review on Wednesday. Officials say he is currently behind bars, serving a five year sentence for violation of his probation.