Wilmington police officer charged with theft, forgery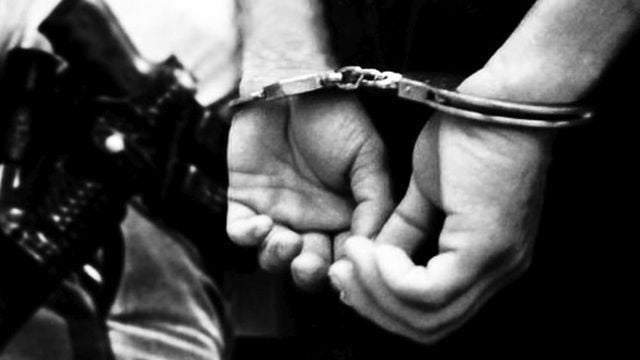 (AP) – Wilmington police say an officer has been suspended from the force after being indicted on theft and forgery charges.
Authorities say a grand jury returned an indictment this week charging 40-year-old Roberta Harlow with theft by false pretense over $1,500, and second-degree forgery.
    
Officials say the indictment follows a nine-month investigation stemming from a Delaware beach rental property agreement.
    
Harlow, a nine-year-veteran of the force, was arrested Tuesday and charged with five counts of theft and one count of forgery.
    
She was released on $12,000 unsecured bail.
    
It was not immediately known whether Harlow has an attorney.