UPDATE: Man accused in Sussex Co. kidnapping rejects plea deal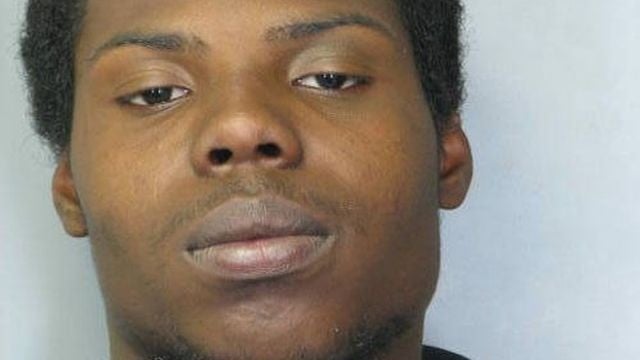 A man accused in the carjacking and kidnapping case involving an elderly Lincoln woman was back in court Monday morning.
According to 47 ABC's Jobina Fortson, Rondaiges Harper rejected a plea deal on Monday.
Harper was one of three teens arrested for holding 89-year-old Margaret Smith in the trunk of her own car for three days before dumping her in a cemetery alive.
Harper was indicted by a grand jury in August on two charges first degree false imprisonment and second degree conspiracy. These two charges come after the Delaware Supreme court reversed a previous conviction in this case earlier this year. Both those charges could carry a two year sentence. However, reports say since Harper already served time, his sentence could be as low as a just over a year, if he were to be convicted.
Harper is due back in court in January for a final case review.