UPDATE: Frederica man charged with additional robbery offenses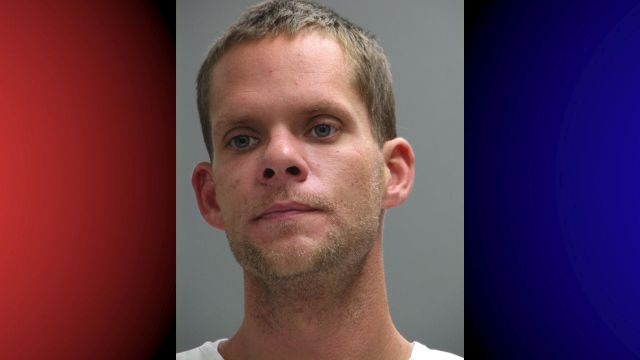 A Frederica man who was arrested in Harrington on Tuesday, is now facing more charges with State Police.
Delaware State Police say they have now charged 31-year-old Justin McGaha, in connection with the October 2, robbery of the Shore Stop on Bay Road in Milford.  According to the report, on Friday, McGaha walked into the gas station, and confronted an employee behind the counter. He then apparently asked for a pack of cigarettes, and when the employee opened the cash drawer to make change, McGaha implied that he had a weapon, and demanded the cash.
Police say the employee then turned over an undisclosed amount of cash, with which the suspect fled with out the back doors of the store, towards Cicada Lane. The employee was not injured during the incident.
During their investigation, Police say Detectives were able to identify McGaha as the suspect in their investigation, and the robbery of a Dunkin Donuts in Harrington on September 28, under Harrington PD's jurisdiction. On Tuesday, Troopers and Harrington Officers searched McGaha's home on Hillside Avenue, and say they found numerous items, including clothing, that were used during the robberies.
McGaha was arrested, and charged by DSP with robbery first degree. He is now being held at the James T. Vaughn Correctional Center on a $30,000 cash bond.