UPDATE: DSP identify victim in fatal Long Neck crash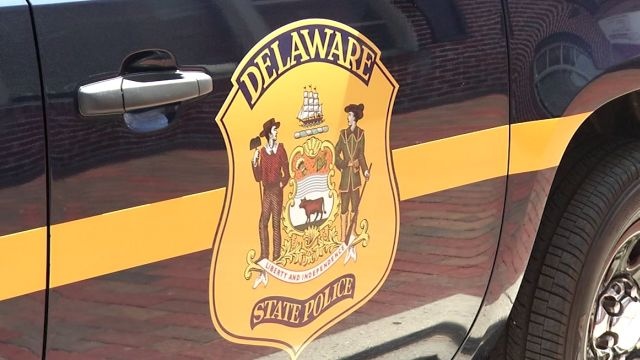 Troopers in Delaware are investigating a crash between a vehicle and a bicycle that killed one person on Friday night.
According to investigators, 20-year-old Lynn Bemiller was killed while attempting to cross Pot-Nets Road on a bicycle around 7:50 p.m. Friday. We're told the driver of a 1992 Chevrolet Corvette, identified as 46-year-old Charles Jones, was traveling at an apparent high speed just south of Long Neck Road when he failed to see Bemiller crossing the roadway.
After the initial impact, Jones was reportedly unable to maintain control of the vehicle and drove off the west side where the right front fender struck a large tree and rotated in a counterclockwise direction before coming to a stop.
Police say Bemiller was not wearing helmet or reflective clothing and was pronounced dead on the scene.
Jones and his passenger, identified as 35-year-old Sean French, were both properly restrained and taken to Beebe Healthcare before being airlifted to Christiana Medical Center. We're told they were admitted with undetermined injuries.
The investigation is currently ongoing; however, authorities tell 47 ABC alcohol and speed may have been contributing factors on the part of Jones.