Trading extra Halloween candy for the "Switch Witch"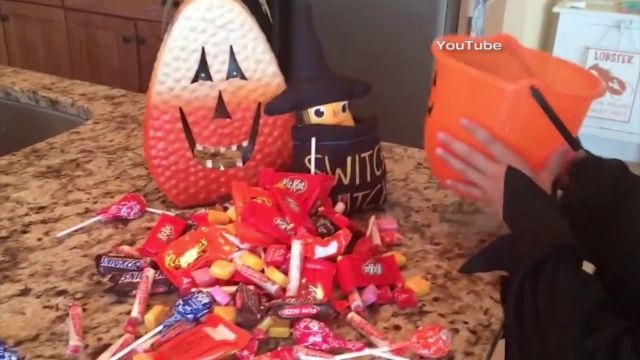 For parents out there who aren't quite sure how to get rid of the excess Halloween candy without making their kids upset, there's a fun solution. She's called the "Switch Witch".
She's similar to the elf on the shelf, the plush doll is known as a magical creature who appears in your home to take extra candy and in return, she leaves you a present. There are many different witches including Ruby, Wanda, Sugar and Chewy.
You can purchase any of these dolls at your local Target or Party City. For more information on the "Switch Witch" you can go to http://switchwitches.com/