Test scores for Virginia students beat national average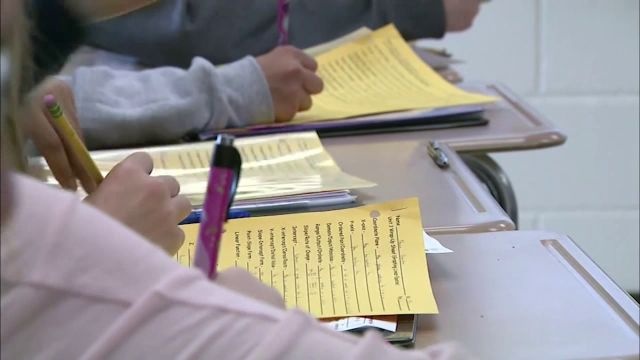 (AP) – Virginia's fourth and eighth graders have scored better than the national average on reading and math exams known as the Nation's Report Card.
The results of the test, called the National Assessment of Educational Progress or NAEP, were released Wednesday.
    
Scores for Virginia students were little changed from 2013.
    
Forty-seven percent of Virginia fourth graders scored at or above proficient in math compared to 39 percent nationally. In reading, 43 percent of the state's fourth graders scored proficient or above. Thirty-five percent of fourth graders met or exceeded the reading standards nationally.
    
Among Virginia eighth graders, 36 percent scored at or above proficient compared to 33 percent nationally. Thirty-eight percent of Virginia eighth graders scored proficient or above in math compared to 32 percent nationally.