Salmonella Poona infection reported in Maryland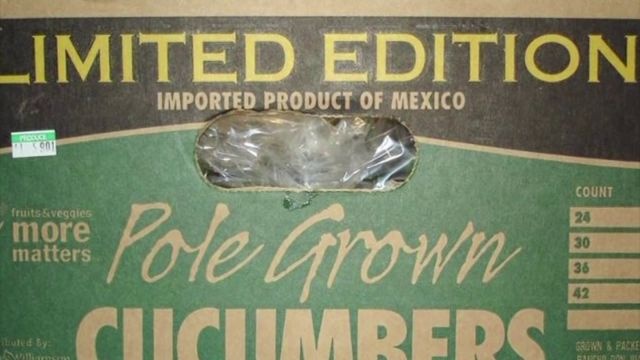 Federal health officials say the outbreak of Salmonella Poona infections from imported cucumbers has reached Maryland.
The Centers for Disease Control and Prevention said in a news release Tuesday that one person in Maryland has infected. That brings the total number of affected states to 35.
Four deaths have been reported from Salmonella Poona, and more than 700 have been infected.
The salmonella has been found in cucumbers grown in Mexico and distributed by a San Diego company.