Report: Virginia's housing market continues to improve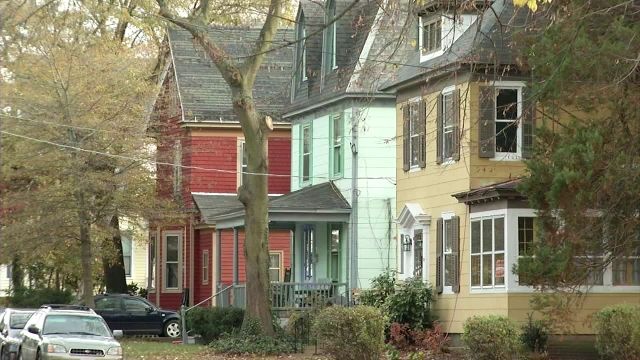 (AP) – A new report says Virginia's housing market is continuing to improve as residential real estate sales volume topped $10 billion in the third quarter.
The report released Wednesday by the Virginia Association of Realtors says sales volume increased by 11 percent from the third quarter of 2014.
    
According to the report, third-quarter home sales increased in nearly all price ranges from the same period in 2014.
    
Aggregate third-quarter sales prices have increased in each of the last three years. The report says aggregate median sales prices for the third quarter of 2015 were up nearly 7 percent from the third quarter of 2012.