PRMC settles with DOJ over False Claims Act allegation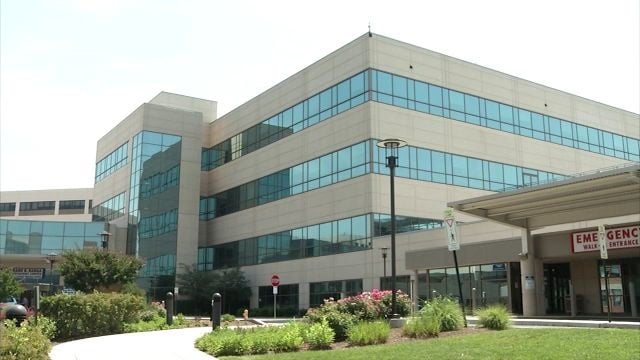 Peninsula Regional Medical Center is among more than 450 hospitals nationwide now paying for billing certain procedures to Medicare which the Department of Justice says should not have been.
It centers on implantable cardioverter defibrillators, or ICDs, which use electrical shocks to restore the heart's normal rhythm.
The DOJ says say only certain patients qualify for Medicare coverage for the devices. Specifically, if you've had a heart attack within the past 40 days and you have an ICD implanted, Medicare will not cover you, nor will it if you've had certain procedures like an angioplasty within the past 90 days.
The DOJ says those windows of time are in place to give the heart time to improve to the point that the implant may not even be needed. But, PRMC argued that the implants are matters of medical necessity and that the Medicare time-frame stipulations are flawed.
In a statement sent to 47 ABC Doctor CB Silva, who is PRMC's Vice President of Medical Affairs and Chief Medical Officer, says, "Until the time issue is resolved, clinicians and hospitals will continue to be placed in the very difficult dilemma of trying to do the 'right thing' for their patients while recognizing that the 'right thing' may not be covered by the payer or the insurer at that period in time."
Two other area hospitals also settled with the DOJ, Christiana Care Health Services and Christiana Hospital in Newark. They both paid $2.5 million. PRMC paid $2.9 million.