New study surveys police treatment in MD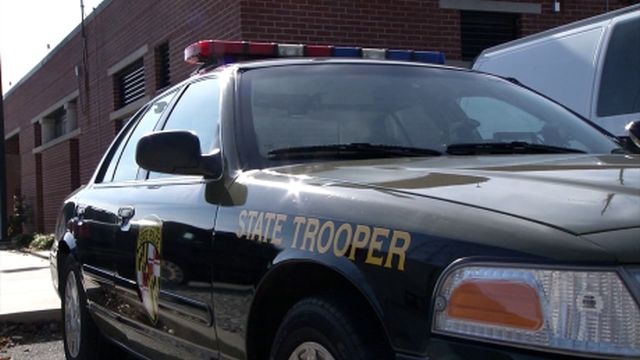 A new study released this week by Goucher College in Baltimore, Md. has some interesting findings when it comes to the relationship between police and the public.
Namely, it found that just about half of Maryland residents polled, feel that people of all races receive equal treatment by police in their communities.
That was just one finding from a 19 question telephone poll of 636 Marylanders statewide.
The questions ranged from perceptions of elected officials, a post Labor Day start to school, to the death of Freddie gray in Baltimore city.
The research was collected over a five day period, ending last Wednesday.