Md. Rep. Harris on panel investigating Planned Parenthood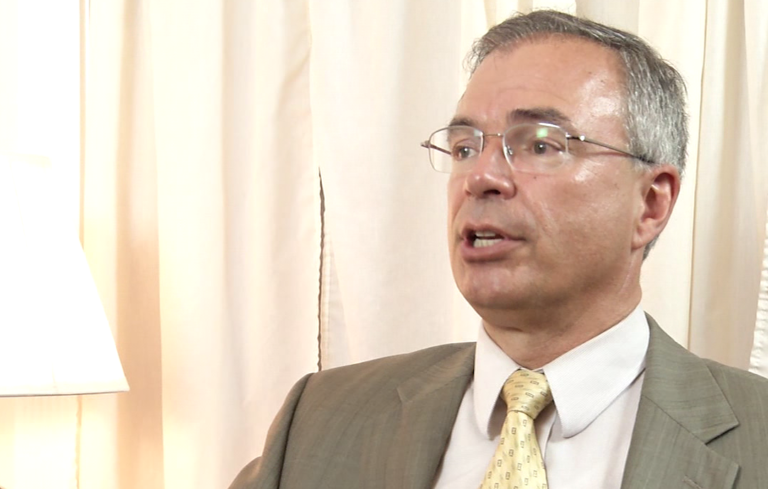 (AP) – Maryland Rep. Andy Harris has been named to a special panel to investigate Planned Parenthood and its procurement of fetal tissue.
House Speaker John Boehner announced the appointment Friday to a panel that will consist of eight Republicans and six Democrats.
    
Harris, Maryland's only Republican congressman, worked as an obstetric anesthesiologist at Johns Hopkins Hospital for nearly three decades. While on the Johns Hopkins faculty, he conducted medical research on fetal cerebral blood flow.
    
Harris, who opposes abortion, says a comprehensive investigation is needed to examine whether illegal activities were carried out by a taxpayer-funded organization.
    
Republicans in Congress have focused on Planned Parenthood since the release of videos by abortion opponents that showed the organization's officials talking about how they harvest tissue from aborted fetuses for medical researchers.