Gold Alert issued for missing Millsboro woman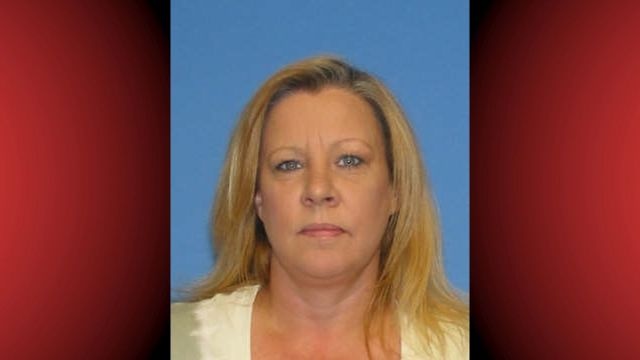 Troopers in Delaware have issued a Gold Alert for Kathy Foster of Millsboro. Police say she was last seen around 3:10 P.M. Thursday, at her residence.
Investigators say Foster is a white female, 62 years of age, 5'01" tall, 120 lbs., with blond hair and hazel eyes  Troopers say she may be in the Oak Orchard or Long Neck areas.
Troopers have reportedly been unable to make contact with Kathy to check on her, and attempts to locate her have been unsuccessful and there is a real concern for her safety and welfare.
If anyone has any information in reference to her whereabouts, they are asked to contact Troop 4 at 302-856-5850 or by contacting Delaware Crime Stoppers at 1-800-TIP-3333.