District one candidates discuss priorities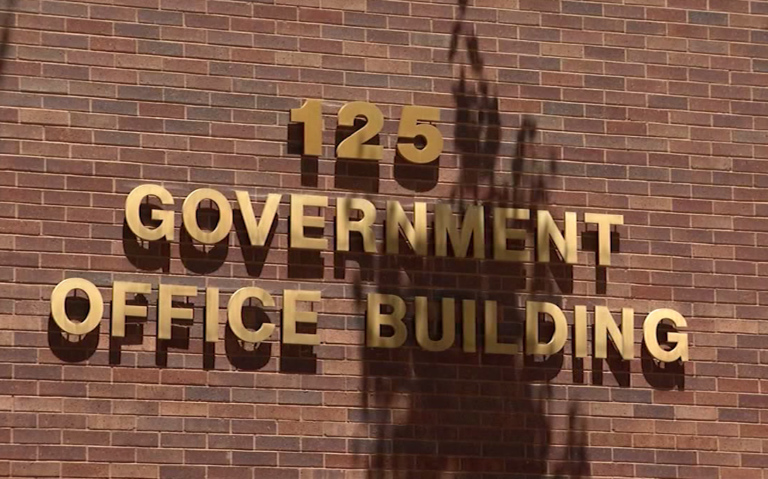 The City of Salisbury's municipal election is just days away.
Sarah Halcott, April Jackson, and Shanie Shields are running to represent District 1 on the city council.
Halcott's three priorities focus on cutting crime, maintaining clean water and bike safety. Jackson plans to focus on economic development through building jobs and entrepreneurship, crime prevention, and the revitalization of downtown Salisbury.
Shields is aiming curbing crime by putting preventative measures in place, address the environmental issues at north east collector road, and encourage residents to acquire skills for jobs that may come to Salisbury.
Ernie Coulburn, CEO and president of the Salisbury Area Chamber of Commerce asked the candidates how they would attract more businesses to Salisbury, especially those offering with high paying jobs. He also wanted to know how they would encourage university students to stay local after graduation.
Halcott says, "We don't only need these big businesses. We need people to go out and make their own jobs, be their own bosses, and take control of their lives. To do that, we definitely need to encourage them to get their education."
Jackson says, "We must first have something to offer making sure our workforce is prepared for the type of jobs that businesses bring in."
Shields says, "We have to be business friendly. Somebody has to realize that we want them to come here. One of the suggestions I have to keep kids here before they leave is to do a survey."
Election Day in Salisbury is November third.