Deadline reached for new credit card machines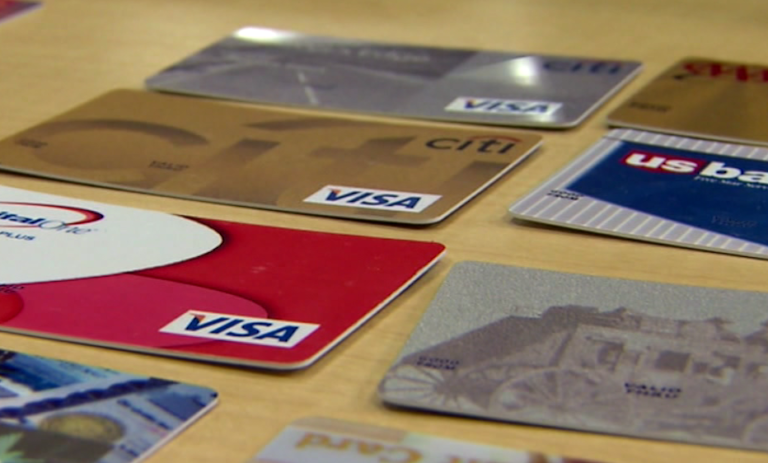 Shoppers will no longer be swiping, but "dipping" their credit cards. October first was the deadline for merchants to switch over to machines geared towards reading the new credit cards that have a magnetic security chip on the front.  
47 ABC spoke with the Senior Industry Analyst of Creditcards.com on Thursday. He says this is one of the biggest changes that have come to credit cards and how they're used in decades.
He says the new machines can range from hundreds to thousands of dollars depending on the system; which is why only about 10 to 20 percent of merchants actually have them installed right now.
As of Thursday, if a merchant does not have the new machine, they run the risk of being held liable for credit card fraud.
   
Matt Schulz, the Senior Industry Analyst for Creditcards.com says, "This is all about keeping your credit card information safer and it's an important step. It's not a perfect thing because it doesn't really combat online fraud for example, but this is a significant step."
The old fashioned magnetic stripe credit card still works with the machines geared towards cards with the magnetic chips