Citizen Oversight: How a community helps their police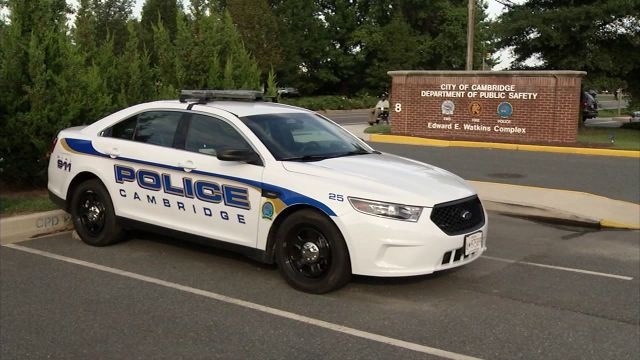 In May President Obama unveiled the final report from his task force on 21st century policing, with one of the pillars being focused on police oversight.
In Cambridge, Chief Dan Dvorak has put his community to use to help provide that oversight and improve the relationship between citizens and police.
He says he uses his community oversight group, that meets every two months, to occasionally review body camera footage.
In one instance, Dvorak said his group helped him significantly. 
"They just helped me in one case where the man thought that we were singling him out, that we were profiling and when I showed the video to my committee they had some very good points on how that officer could have done better," Dvorak said.
Dvorak said by allowing the community to weigh in on things such as body camera footage, and other proposed initiatives, it opens a dialogue between the police and the citizens, which is beneficial to all parties.