Vessel sinks near Assateague Island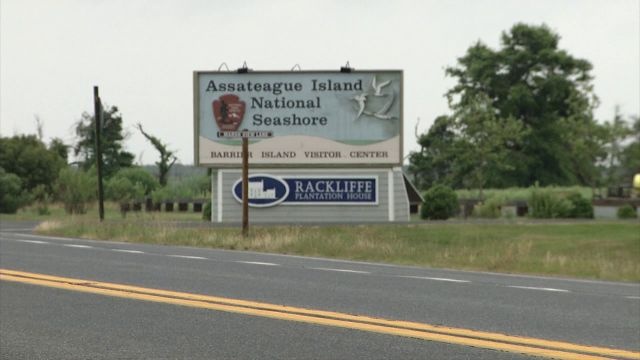 Maryland Natural Resources Police (NRP) says five people are safe after their boat sunk near Assateague Island on Sunday afternoon.
According to a Maryland NRP spokesperson, the vessel reportedly hit a submerged object around 3:00 p.m. when it began taking in water.
We're told the operator of the boat instructed the four passengers to put on their life-jackets and then drove the boat towards the Assateague Island State Park Boat Ramp, where all five safely exited the boat.
Officials say the vessel carried about 150 gallons of fuel, which may have leaked into water because of the incident.
47 ABC will continue to bring you on the this story as details are released.