UPDATE: Maryland man sentenced for Salisbury rape charges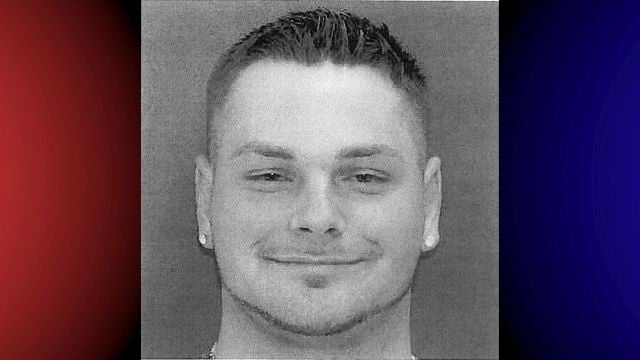 A Walkersville man who was convicted of rape in Wicomico County, back in June, has now learned his fate.
On Friday morning, 25-year-old Andrew Hull was sentenced to 20 years in prison for the rape second degree charge, and 20 years for the second degree sexual offense. The sentences will run concurrent.
The charges stem from a November 2014 incident, where Hull attended a party at a home in Salisbury, and in the early morning hours of November 2, 2014, Hull went into the bedroom of the victim, and engaged in vaginal intercourse as well as anal intercourse, without the knowing consent of the victim. Salisbury Police investigated.
On June 3, Hull was convicted of rape second degree, sexual offense second degree, sodomy, and other related offenses by a Wicomico County jury.
In addition to his 20 years behind bars, Hull will have to register as a Tier III Sex Offender, for the rest of his life following his release.