Teen reportedly robbed by three suspects in Dover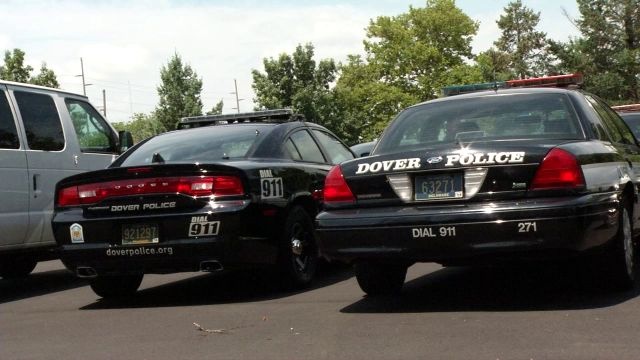 The Dover Police Department say, they are investigating a robbery to a teen in Dover while he was walking home Monday night.
According to reports, the 18-year-old victim was walking home in the area of South American Avenue and SW Kings Highway around 11:00 PM Monday, when he was approached by three suspects. Reportedly the three suspects hit the victim from behind and began punching him, eventually throwing him to the ground. Once on the ground, one suspect allegedly stepped on the victims neck while the other suspects removed the victims cell phone and back pack. All three suspects then fled the area.
The suspects are described as males ranging from 5'8″ to 6′ feet, all thin builds. Two were wearing black hooded sweatshirts and the other a white t-shirt.
The investigation is ongoing. Anyone with information is asked to contact the Dover Police Department at (302)736-7111. Tips can also be submitted to Delaware Crime Stoppers at 1-800-TIP-3333.