One-day record 4.39 inches of rain falls in Blacksburg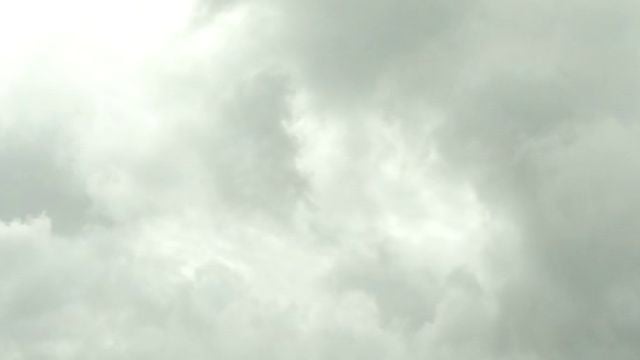 (AP) – The city of Blacksburg has seen the most rainfall in one day since records have been kept.
The National Weather Service says 4.39 inches of rain fell in Blacksburg on Tuesday. It broke the one-day record of 4.26 inches in Blacksburg set on Sept. 28, 2004.
    
The weather service has kept records in Blacksburg since 1952.
    
Lynchburg received 3.1 inches of rain Tuesday.
    
The weather service says another storm is likely to bring heavy rainfall in Virginia on Friday, especially east of the Blue Ridge Mountains.