National Preparedness Month starts Sept. 1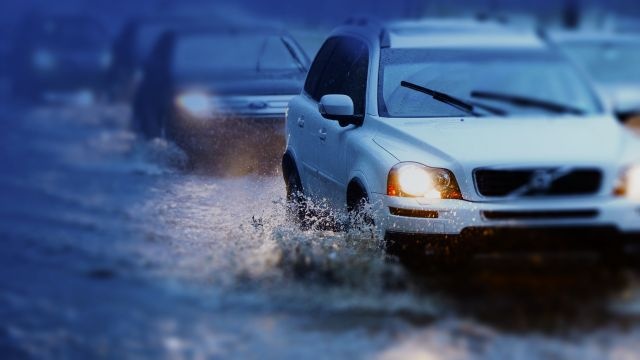 September is National Preparedness Month, and the Wicomico County Health Department is encouraging everyone to make disaster preparedness a priority.
Beginning Tuesday, the health department will share tips on social media through Facebook and Twitter.
Every week is dedicated to different topics: flood, wildfires, and hurricanes and power outages.
Admittedly, officials like Danny Drew of the Wicomico County Health Department say some emergencies are less likely to happen on the Eastern shore but it's important to stay proactive.
"Looking at something like an earthquake that happened a few years ago…extremely rare, don't expect it to happen again..but what do you do? I can say from my perspective, I don't know that we did the right things." Explains Drew.
To learn more about preparedness activities in Wicomico County, residents can visit the county's website.
Week Schedule:
September 1-5: Flood
September 6-12: Wildfire
September 13-19: Hurricane
September 20-26: Power Outage  
September 30: National Prepare-a-thon! Day