Missing Anne Arundel woman located in Laurel, Del.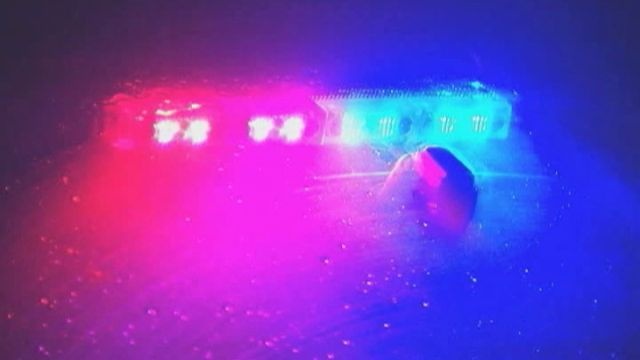 A woman who was reported missing in Anne Arundel County, Maryland, was reportedly found in Laurel, Delaware over the weekend.
The Laurel Police Department says around 11:00 PM on Friday night, they noticed a person inside a vehicle, while it was sitting idle and the windows fogged at the car wash on Townsend Street.
The Officer reportedly spoke with the driver, 67-year-old Maureen Fisher, of Maryland, who seemed confused, and thought that she was in Bowie, Maryland. Police say they ran a computer check on Fisher, and found that she was reported as an "endangered missing person" out of Anne Arundel County, Maryland.
Fisher was taken to Nanticoke Hospital as a precaution, and further evaluation. Her family was also notified of her whereabouts.