Local officials at odds on manure management in Md.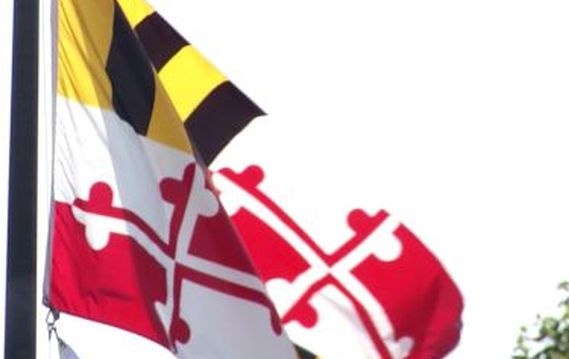 More than two dozen environmental groups, including Assateague Coastal Trust, are calling for a temporary prohibition on building new chicken houses on Maryland's Eastern Shore.
"The moratorium would be an opportunity like I said, to step back, take a deep breath for a moment, get the poultry companies involved in this, start finding how they can also contribute to controlling this excess manure water." Explains executive director Kathy Phillips.
The manure water Phillips referred to on Tuesday has been linked to toxic blooms of algae and fish kills.
2013 data from the Environmental Integrity Project found that in one year, poultry operations spread poultry litter containing over 886,000 pounds of phosphorous to more than 18,000 acres in Maryland.
Currently, they say there are about 200 new chicken houses in the pipeline waiting for permit applications to go through or waiting to finish construction.
In 2013, Maryland shut down 9 of its 16 long-term water quality monitoring sites because of federal funding cuts, and officials like Phillips say the prospect of more poultry houses and fewer monitoring sites is problematic.
"So now we're going to have all this excess manure in addition to what the state was already trying to figure out what to do with and it just seems like a common sense appeal to not only the state's but the counties to start thinking about slowing things down a little bit." She explains.
Farmers like Snow Hill resident Virgil Shockley tell 47 ABC, he believes there are no benefits to the halt of new houses.
Shockley claims Maryland farmers are doing their parts in reducing pollution, but much of it actually comes from the Conowingo Dam and Susquehanna River rather than directly from over-running phosphorus. He also says halting poultry expansion would set back what he calls the "economic engines" of the Eastern Shore.
"The companies, in order to stay here, have to have the houses to produce the chickens." Says Shockley. "If you think about it, we're 12 hours away from 25% of the population in the United States, so poultry production is here on the shore. That's what runs the shore."
Along with more chicken houses possibly built in Maryland, the Environmental Integrity Group says applications are in the works for an additional 84 houses in Accomack County, Virginia. This is reportedly on top of 50 new houses already built in Kent County, Delaware since 2014.
To read the full report from the Environmental Integrity Project, click here.