Information sought on Tuesday morning shooting in Dover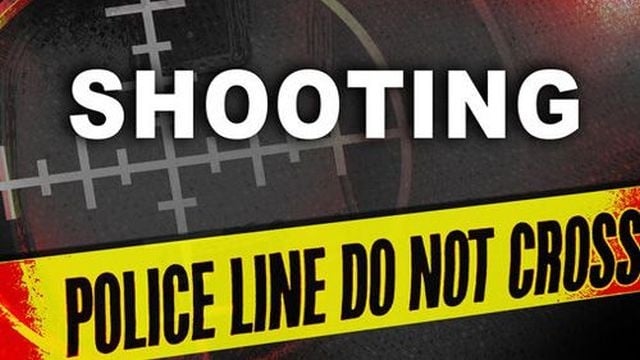 Police in Dover say they are investigating a shooting that injured a 32-year-old man, early Tuesday morning.
Dover Police say on Tuesday morning around 12:50 AM, a 32-year-old man was fired at multiple times in the area of Fulton Street and North New Street. The victim was reportedly hit in the leg once, while his rented vehicle was stuck twice, and two more rounds hit a home on North New Street.
The victim was treated for non-life-threatening injuries, according to Police, before being released. The investigation into the incident is on-going at this time.
Anyone with information is asked to contact the Dover Police Department at 302-736-7111 or Delaware Crime Stoppers at 1-800-TIP-3333. Tips can also be sent through the Tip Submit website, or Dover PD's MyPD mobile app.