Harrington man arrested for credit card theft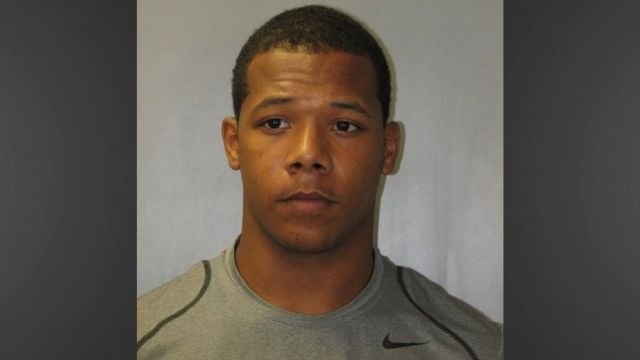 A Harrington man is facing charges, after he reportedly stole more than $2,000 from someone else's account.
Harrington Police say on Sunday they arrested 19-year-old Marcus Lake, in connection to numerous fraudulent debit card transactions. Police say they had been investigating the transactions since September 9, and found that Lake had used the victim's debit card during six ATM withdrawals that totaled more than $2,000.
After his arrest, Lake was charged with felony identity theft, 6 counts of theft by false pretense under $1,500, and 6 counts of unlawful use of a payment card under $1,500. He was later released on a $10,500 bond.