Fire at Caroline Co. nursing home under investigation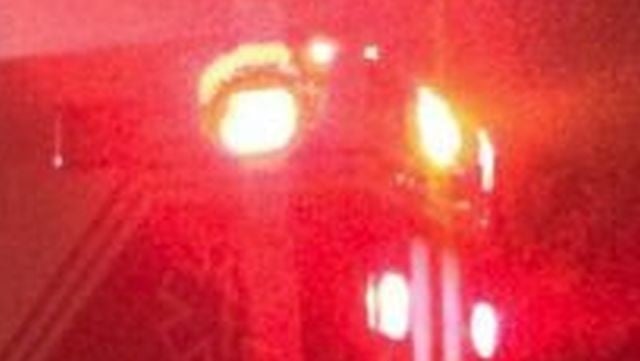 A fire at a nursing home in Caroline County is now under investigation.
The fire was at Envoy Health of Denton on Colonial Drive. According to reports, the flames began in a resident's bedroom, with the damage being limited to the resident's closet. It apparently took 20 firefighters about 17 minutes to control the flames.
We're told damages are estimated at around $500.
No injuries was reported. The cause is still under investigation.
According to the Maryland State Fire Marshal's office, the facility is operating normally at this time.