Crossfit gym opens in Cambridge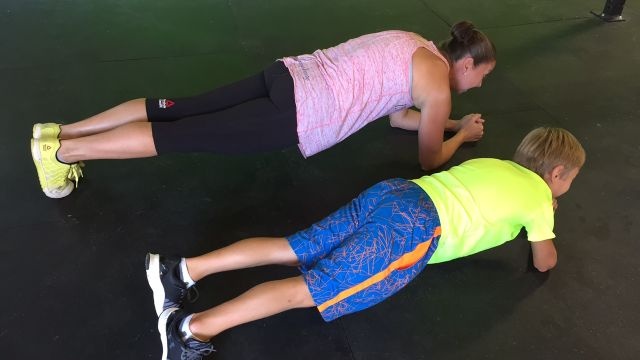 Lisa and Clay Brooks opened CrossFit 21613 on Washington St. just about two months ago.
Lisa tells 47 ABC that the workouts they perform at the gym are varied functional movements, that participants perform at a high level of intensity, which varies from person to person.
The gym does not discriminate by age, with Lisa telling us she and Clay could have a man in his twenties, who can back squat 400 lbs., next to a woman in her eighties, squatting with a PVC pipe in the same class, but at their individual intensity, each are getting in a hard workout.
"Every movement can be scaled to what the individual is capable of," Lisa tells us.
CrossFit 21613 is located at 404A Washington St Cambridge, MD 21613.