Convicted murderer up for parole in Delaware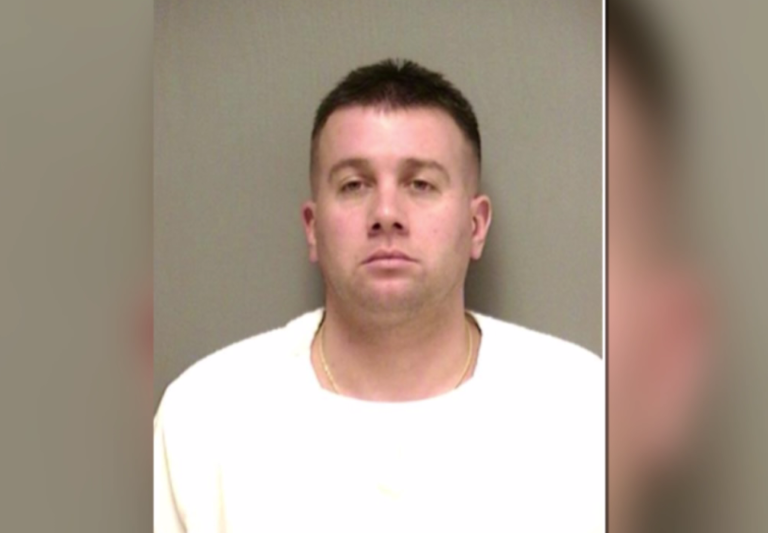 Ransford Bryan is a convicted murderer and will be up for parole on Tuesday.
The 46-year-old was sentenced to life in prison after he shot and killed his friend Dougie Brockway back in 1987.
47 ABC spoke with the Delaware parole board's management analyst who says there are a series of factors that must be considered before an offender is granted parole. 
The board will review plans for what the offender will do for work if released, check their behavioral history and see what programs they've completed while behind bars. A multidisciplinary team will interview the offender and the Department of Corrections will send a recommendation.
The board will also review a copy of the sentencing order from a judge, the police report from the case, and criminal history. They will also receive input from any victims involved in the case.
One of the victims involved in this case is Dougie's mother Peggy Truitt Brockway. She has started a petition asking the parole board to keep Bryan behind bars. She's already received more than 1,000 signatures.