Community members discuss chicken house moratorium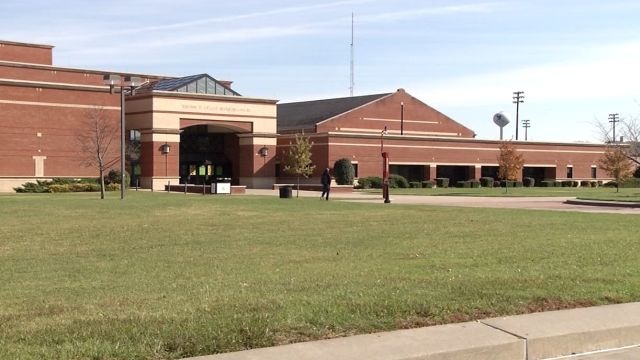 Residents gathered on the campus of the University of Maryland Eastern Shore on Wednesday, to discuss the effects a potential chicken house moratorium would have on the Eastern Shore.
Many residents voiced concerns about the potential environmental hazards chicken houses place on surrounding areas. The moratorium would be placed to help alleviate some of the negative environmental impacts.
One of the main concerns is waterways.
"Even if its clean water its going to change the ecology so I won't have crabs and I wont have fish," Ken Haynes of Delaware tells 47 ABC. "So whatever happens at my end of the river is going to affect what's down at the mouth of the ocean."
A representative with the Assateague Coastal Trust tells 47 ABC that additional meeting dates will be determined upon the release of a University of Maryland impact report.
47 ABC will bring you that schedule once it is established.