Cambridge man arrested on burglary warrants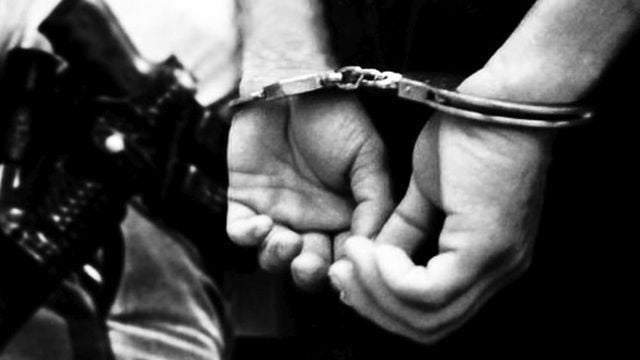 A Cambridge man has been arrested on warrants, in connection to two burglaries.
Cambridge Police say on Monday, they took 18-year-old Willie Jackson III, into custody on two arrest warrants, related to burglaries.
Police say during the arrest, Jackson resisted, and tried to flee from the Officer, but was quickly apprehended. Jackson reportedly had marijuana on him at the time.
In addition to the warrants, Jackson was charged with resisting arrest, disorderly conduct, failing to obey lawful order, and possession of marijuana less than ten grams. He is now behind bars on a $100,000 bond.