Bethany Beach snags top "off-season" spot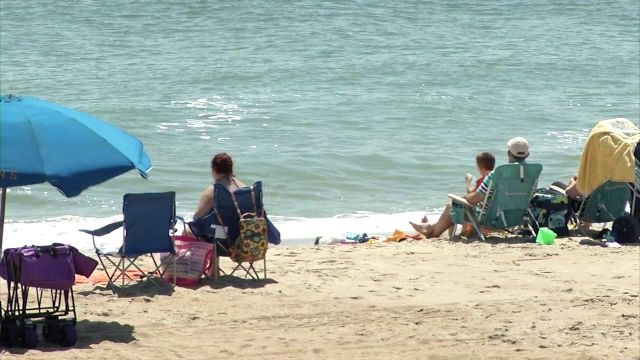 The summer beach season may be officially wrapping up but the off-season is just around the corner, which can mean huge savings.
Bethany Beach, Delaware has taken the number one spot on Trip-Advisor's list of the "Biggest Rental Savings" for the off-season.
According to the travel website, vacationers can look forward to a savings of  800 dollars less per week on rental homes when they stay during the autumn off-season.
Company officials say because the sandy retreat is less busy, it also makes it easier to keep an eye on the little ones if parents and guardians choose to bring them along.