38 Attorney's General say it's time Congress join the fight on opioid addiction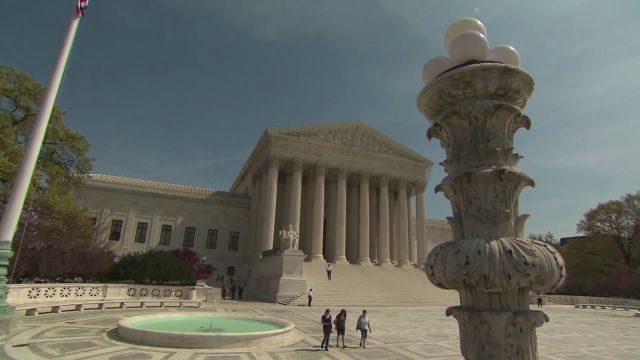 Thirty-eight Attorney's General across the United States signed on to the battle against heroin and prescription pill addiction Tuesday when they signed their names on a letter urging Congress to pass The Comprehensive Addiction and Recovery Act of 2015.
The act would have the U.S.Department of Health and Human Services  create a task force to develop recommendations for doctors on how to best prescribe pain medication.
The second step, amending a number of existing federal programs, including the Omnibus Crime Control and Safe Streets act of 1968 and the Higher Education Act of 1965. The amendments would help  to make federal monies available for prescription pill drop boxes, education programs for offenders,  funding for drug court and more.
Cambridge chief of police Dan Dvorak and his officers are on the front lines of the heroin crisis. Dvorak said he believes the federal government needs to step in with funding.
"Governor Hogan is trying with the funds, limited funds that he has in the state budget to address the problem. So we're seeing funds from there, but the federal government could step in and definitely help some more," Dvorak said.
Dvorak added he's glad that so many attorney's general are signing on to the fight.
"These are the leaders of law enforcement for each state and I think they're on target with this because it's not the reactionary policing that we've been doing, this is a more progressive thinking," Dvorak said.