UPDATE: Mardela man accused in uncle's murder in court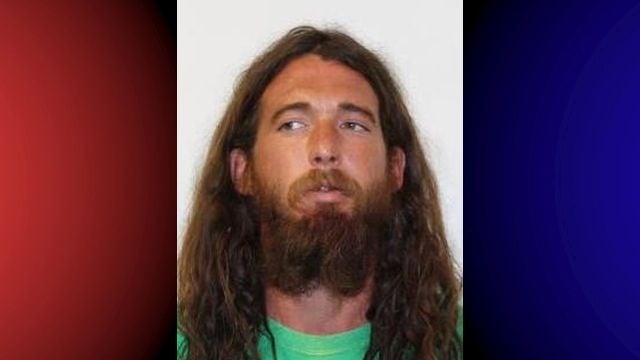 William Harcum III, 31, who is accused of killing his uncle, 62-year-old Lee Harcum in Mardela Springs last month was in court Thursday morning.
Harcum was supposed to have a preliminary hearing, but it's been postponed until September 17, 2015, so that state prosecutors can present his case to a grand jury.
He is charged with first and second degree murder, as well as first and second degree assault and is being held without bond.