UPDATE: Fifth co-defendant in human sex trafficking case in court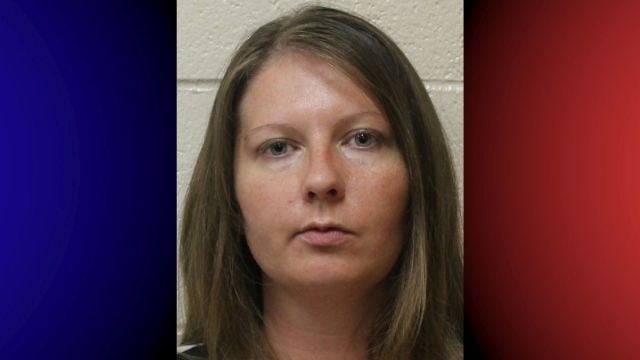 In Wicomico County, the fifth co-defendant in a human sex trafficking case was in court Wednesday, for a trial.
According to online court documents, 33-year-old Mary Paulos was facing eighteen counts, including charges of human trafficking, assault and false Imprisonment.
We've learned Paulos entered an Alford plea, on Wednesday morning. This means she does not necessarily admit guilt, but realizes the state has enough evidence for a conviction. Officials say all together she will serve a maximum of fifteen years behind bars.
The investigation stems from a prostitution ring, operating out of the America's Best Value Inn in Salisbury, this past fall.