Two hospitalized after Sussex Co. crash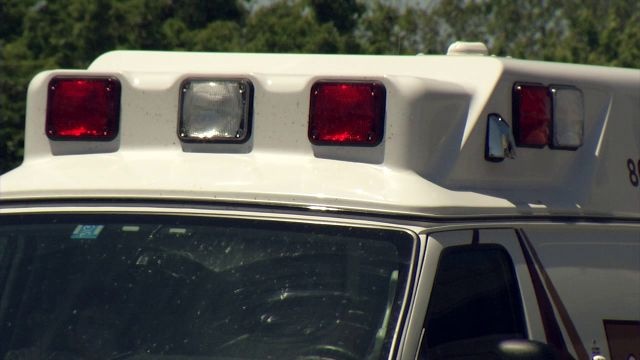 Two New Castle County men were hospitalized Friday after a crash in Greenwood.
According to Delaware State Police,  David Talley, 20, of Bear, was speeding on Northbound on Route 13, near Marsh Branch Road. Authorities say Talley lost control of the truck, drove off the side of the road and hit a "One Way" sign and a mailbox.
The truck then apparently drove across the center median and hit an embankment, causing it to rollover several times. Both Talley and his passenger, Donald Woods, 44, of Newark, were reportedly ejected from the vehicle.
Police say neither Talley nor Woods were wearing their seat belts.
Talley was reportedly brought to Milford Memorial Hospital where he was treated and released with non-life-threatening injuries. Police say Woods was air-lifted to Christiana Medical Center where he is listed in critical condition.
The Investigation into this crash is ongoing, police say charges may be forthcoming.