Salisbury fire ruled accidental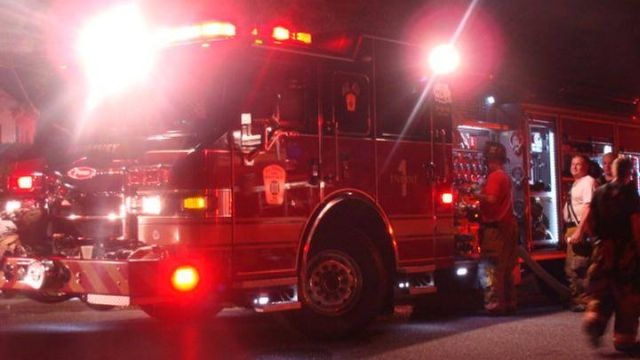 Just after 2:00 Sunday afternoon, firefighters from Salisbury, Delmar, and Hebron fire departments responded to a house fire at 407 Rose Street in Salisbury.
We're told the fire started in the home's kitchen and that it was discovered by a  neighbor.
The Maryland State Fire Marshal's Office ruled the fire accidental after it was discovered that unattended cooking was the cause.
Combined damages are estimated at $70,000.