One arrested in Cambridge in connection to sweepstakes scam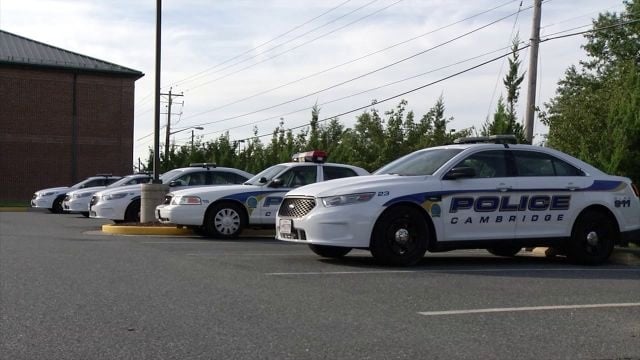 Police in Cambridge are warning of a scam, that apparently nearly cost a resident almost $2,000.
The Cambridge Police Department says on Monday around 3:30 PM, they were contacted about a scam. Police say the man told them that he was told that he had won a sweepstakes that included a 2015 Land Rover, cash, and other prizes, but that he needed to pay $1,900.
Police say they responded to the victim's home, where they found 50-year-old Kathryn Seeberger, Bowe, attempting to collect the money.
According to the report, once the Police investigated, they arrested Seeberger, and charged her with theft $1,000 to $10,000, and conspiracy of theft $1,000 to $10,000. She was then ordered to be held on a $15,000 bond at the Dorchester County Detention Center.
Police are advising that if you receive a similar call, do not give personal information out, and contact authorities immediately.