New water tower requires 16 month road closure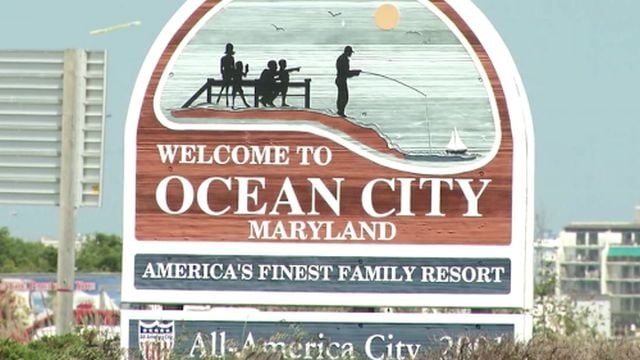 Within 500 days, Ocean City officials say there will likely be a new water tower built in the center of what is currently a city parking lot.
With the construction, also comes a road closure.
For 16 months, the Ocean Public Works will be closing 1st Street from Dayton Avenue as they manage construction of the 1-million gallon water tower.
We're told the 4.9 million dollar structure will replace two tanks currently on Worcester and 15th Streets.
Hal Adkins, the director at the Ocean City Public Works, says the so-called "sphere-roid" will be painted like a beach ball.
"They've talked about it for over 20 years when reprinting water towers whether they would ever go to the point of painting one to look like a beach ball and they have chosen to do so in time." Explains Adkins. "It'll provide a memorable appearance to those visiting ocean city for vacation."
Adkins say, the estimated completion date will be January 2017.