Milford Police investigating two apartment complex shootings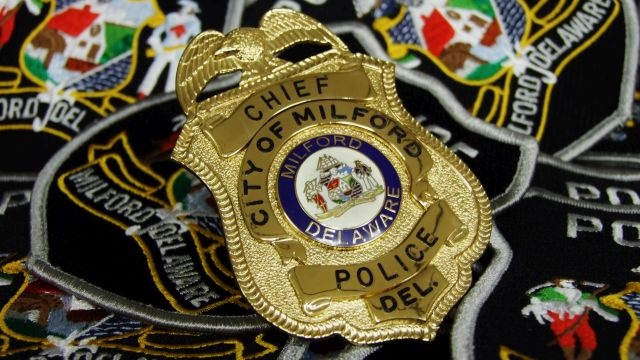 Police in Milford say they are investigating two shootings that happened Friday morning, in the area.
Milford Police say their Criminal Division is looking into several shootings that happened Friday, the first incident started around 2:15 AM. Police say a man stood outside of one of the lower level apartments at the Brightway Commons Apartment Complex, and fired multiple rounds directly into the residence.
One person was reportedly home, but was not hit; the gunshots apparently only hit the walls of the apartment.
Police say a short while later, Officers responded to second report of gunshots, this time in the area of the Mispillion Apartments. That investigation reportedly showed that a vehicle had been hit with gunfire, but the occupant wasn't injured.
Milford Police say they believe that the two shootings are related. They are asking anyone with information about the incidents to contact Det. John Horsman or Det. Dwight Young at the Milford Police Department at 302-422-8081 or Crimestoppers at 1-800-TIP-3333. Tips can also be sent through the Tip Submit website, or the Milford PD My PD app.