Man arrested in Wal-Mart parking lot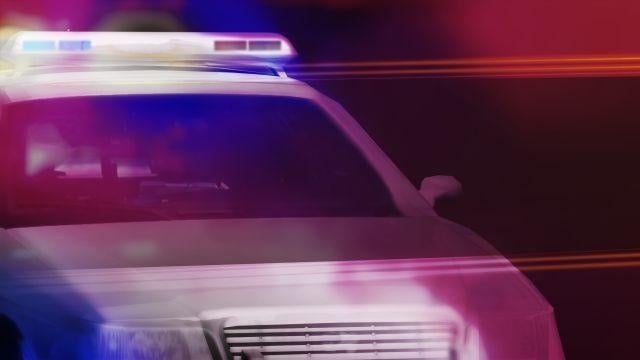 According to officials a man was arrested Saturday night for allegedly trying to meet up with an underage girl.    
The man, who officials say is James Cicala, was apprehended by police in front of the Wal-Mart in Berlin, Md.     
47 ABC is told the Worcester County Bureau of Investigation is handling the case.   
As of now officials could not tell us when Cicada's initial court appearance will be.