Information sought on whereabouts of Salisbury July 4th shooting suspect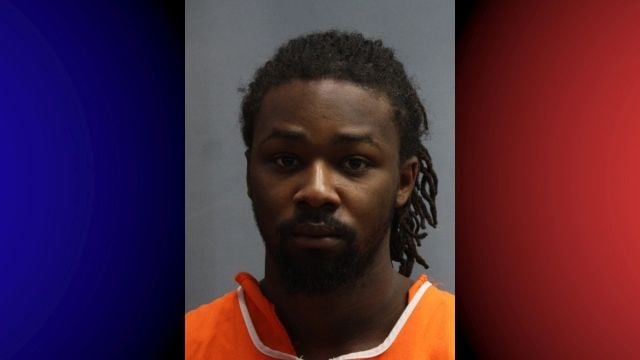 State Police are looking for a Salisbury man who they say violated parole, and was involved in a July 4th shooting in the city.
Maryland State Police say they are asking for the public's help in finding 21-year-old Delonte Bryant, who is wanted on a slew of charges including, being a convicted felon in possession of a firearm, illegal possession of a firearm, possession of a handgun, possession of a handgun in a vehicle, illegal possession of ammunition, reckless endangerment, and three counts of malicious destruction of property, along with a parole retake warrant from the Maryland Department of Public Safety and Correctional Services.
The warrant stems from a shooting that reportedly happened on July 4th, near the East Road Apartment Complex on East Road in Salisbury. According to the report, Bryant fired shots in the direction of the apartments, and deliberately damaged three vehicles.
Police say each vehicle had more than $1,000 worth of damages. No one was injured in the shooting. Police say the case is still under investigation by the Wicomico Bureau of Investigation.
Bryant apparently has previous known addresses on East Church Street and Wadena Avenue, both in Salisbury.
Anyone with information about Bryant's whereabouts is asked to contact Master Trooper Snyder of the Maryland State Apprehension Team at 443-366-4296, or Crime Solvers of the Lower Eastern Shore at 410-548-1776. Crime Solvers is offering an up to $1,000 reward for tips that lead to an arrest.