Delaware given 2,000 heroin overdose kits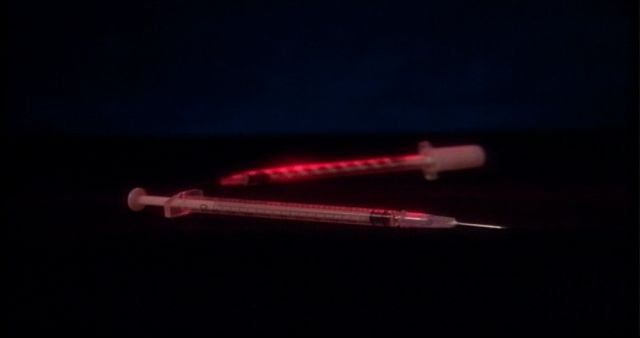 (AP) – Thousands of opioid overdose-reversal drug devices have been donated to Delaware high school nurses, paramedics, police departments and addiction treatment centers.
The Delaware Department of Health and Social Services announced Wednesday that Richmond, Virginia pharmaceutical company Kaleo donated 2,000 of its naloxone auto-injector kits called EVZIO. The hand-held device quickly addresses overdoses caused by heroin or prescription painkillers.
    
Delaware Gov. Jack Markell praised the donation in a statement, saying the kits could save hundreds of lives.
    
Social Services Secretary Rita Landgraf says her department and Attack Addiction, a grassroots advocacy group in Delaware, helped secure the donation after a growing number of overdose deaths. Health officials say 185 people died in suspected overdoses in Delaware last year, with naloxone reviving 668 people.
    
Health Department spokeswoman Jill Fredel says each kit costs nearly $600.