Community leaders and government officials look to curb violence in Salisbury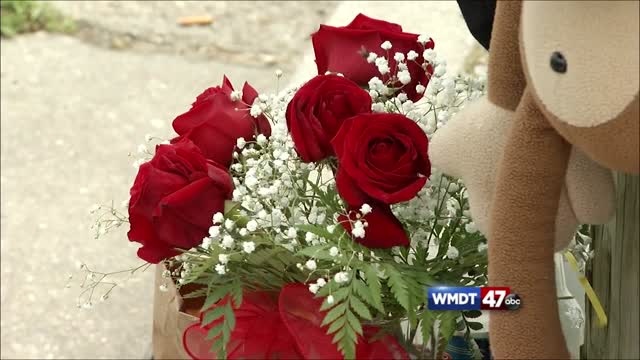 Earlier this week Salisbury Mayor Jim Ireton and Police Chief Barbara Duncan joined us at the desk to talk about the recent murders in the city of Salisbury.
Violence among young african american boys and men. It's a problem that NAACP Wicomico County President Mary Ashanti says it isn't suffering from a lack of conversation but from a lack of coordination.
"We were going in that direction in reference to the African American community," says Ashanti "We have people doing different things but its not connected and thats where the challenge comes".
Ashanti says there are many organizations doing their part to reach young black males for example the Masons, church leaders as well as black sororities and fraternities.
Ashanti's vision is for all those separate groups to come together.
"When people have to go to different places to find services people fall through the cracks things don't get done."
Salisbury Mayor Jim Ireton agrees the discussion needs to become more focused.
"The statistics tell us the conversations that we're having that we've been having have not been solving the problem," says Mayor Ireton "We need to have a frank conversation in this community about poverty about income equality about drugs and guns".
After the deaths of Rakim Russell on and Domierre Deshields the Mayor is calling for a stronger push for a targeted approach to neighborhoods at a high-risk for crime.
It's called Cities United which started in 2011 by the Mayors of Philadelphia and New Orleans. It's a national partnership to eliminate violence-related deaths of African American males.
Salisbury joined in 2014 and Ireton says focusing on crime prevention in certain neighborhoods helps. Within the last year Salisbury Police joined community leaders in the Doverdale neighborhood holding an intervention with at-risk youth the kind of concerted effort Mary Ashanti wants to see more of.
"If black life matters then we've got to teach the young people that arr doing the killing that their life really does matter and that they need to value each other as human beings".