Baltimore Co. fire lieutenant killed in motorcycle crash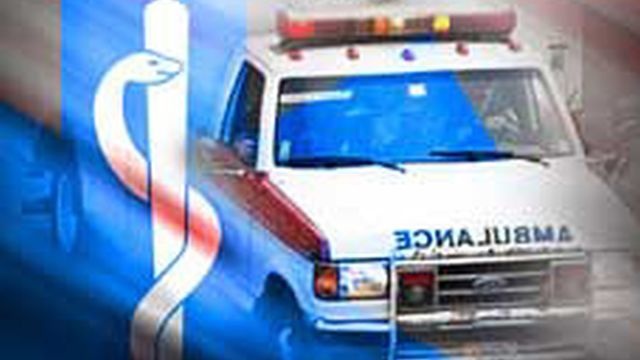 Authorities say a Baltimore County fire lieutenant was one of two motorcyclists killed in a head-on collision in Laurel.
The crash occurred around 4:30 a.m. Sunday. Prince George's County police say 23-year-old Fahad Iqbal of Laurel crossed the center line while negotiating a slight curve on Laurel-Bowie Road. His motorcycle collided head-on with a motorcycle driven by 63-year-old Hubert Harrison Jr. of Bowie. Both men died at the scene.
Baltimore County fire officials say Harrison was a 29-year veteran of the department. He was promoted to lieutenant in 2009. Officials say he had completed his shift as a dispatcher in Towson and was on his way home when the crash occurred.
Police say they're not sure why Iqbal crossed the center line. The crash remains under investigation.
(Copyright 2015 The Associated Press. All rights reserved. This material may not be published, broadcast, rewritten or redistributed.)