UPDATE: Latest on Rehoboth Beach missing lifeguard stands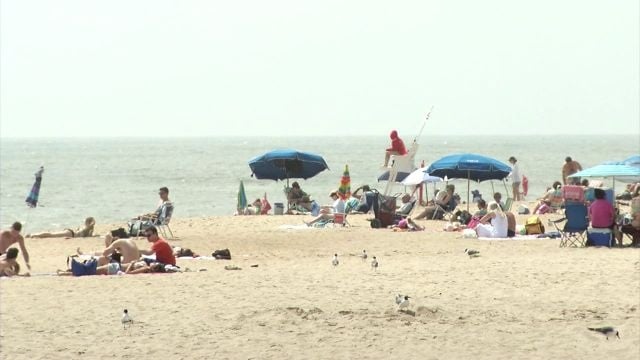 Authorities in Rehoboth Beach are slowly retrieving the missing lifeguard stands and continuing their theft investigation.
Officials with the Rehoboth Beach Police Department say, so far four of the seven missing stands have been located. One chair was reportedly found in West Ocean City, the Ocean City and Indian River Coast Guard both brought in one, and a fourth was found on a private beach Bethany Beach. Three lifeguard stands remains missing.
Police believe suspects carried the more than 500-pound stands, worth $800 each into the water.
The investigation is still ongoing, anyone with information is asked to contact Detective Whitman with the Rehoboth Beach Police Department at (302) 227-257.